Bentley
Leather seats and steering wheel, cup holders, air quality control to many more positive points. Rent top class Bentley for your weddings, proms, parties, casino and airport visits.
Air Conditioner
Specular Light
Music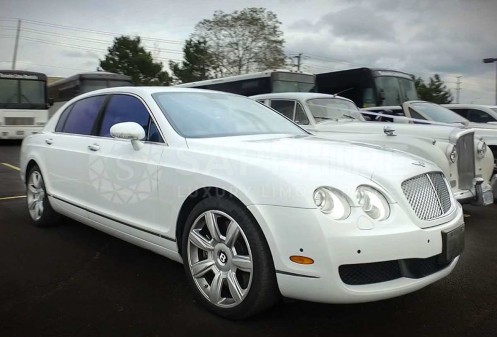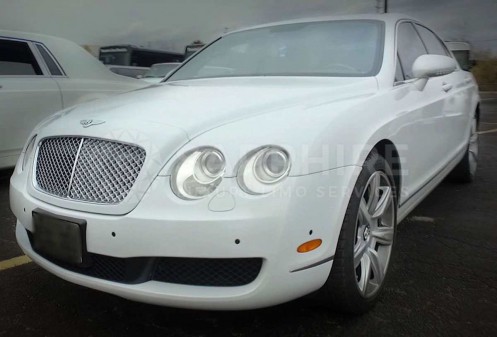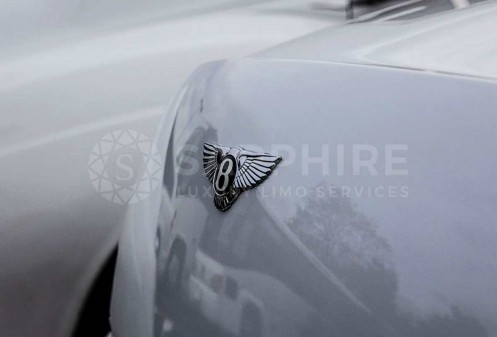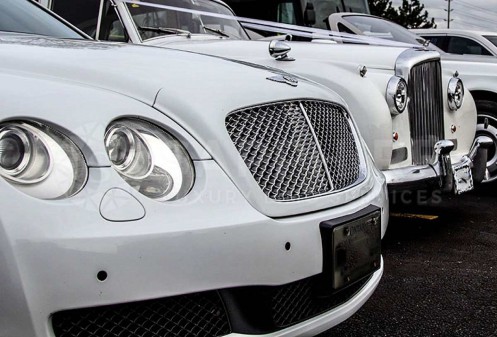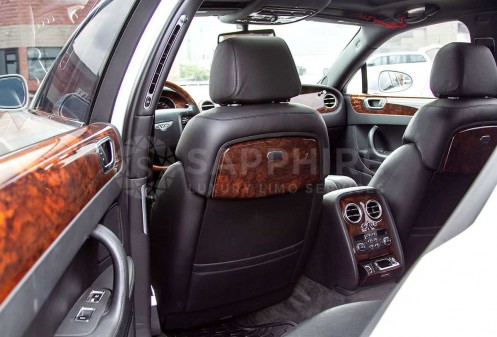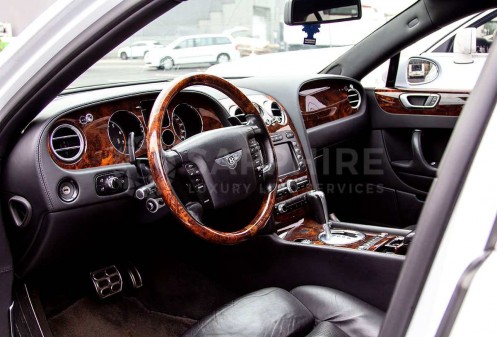 Testimonial

"I hired this company for my airport travel and somehow I got late during pickup yet the chauffeur was already present and very cool with the situation. He drove me safely to the airport in time and I could catch the flight which I would have otherwise missed.Thank you for the awesome service."
- Daryl

"Hiring Sapphire Limousine was surely the best decision I made for my wedding. Their services were all on time and the hospitality was outstanding. Thank you for making my big day even more special. I will surely recommend this company to all my friends in Future."
- Mandy

"Excellent services at the most convenient services. Sapphire Limousine made my birthday party even more special with the awesome ride and so many facilities. The chauffeur was really well behaved and everything else was even superb. I will surely be hiring this company again & again. Thank you guys."
- Mackay