Party Bus Toronto
Best Toronto Party Bus & Limousine Company With Luxury & Comfort
PARTY NON-STOP WITH THE BEST PARTY BUS IN TORONTO & MISSISSAUGA AT UNBELIEVABLE PRICES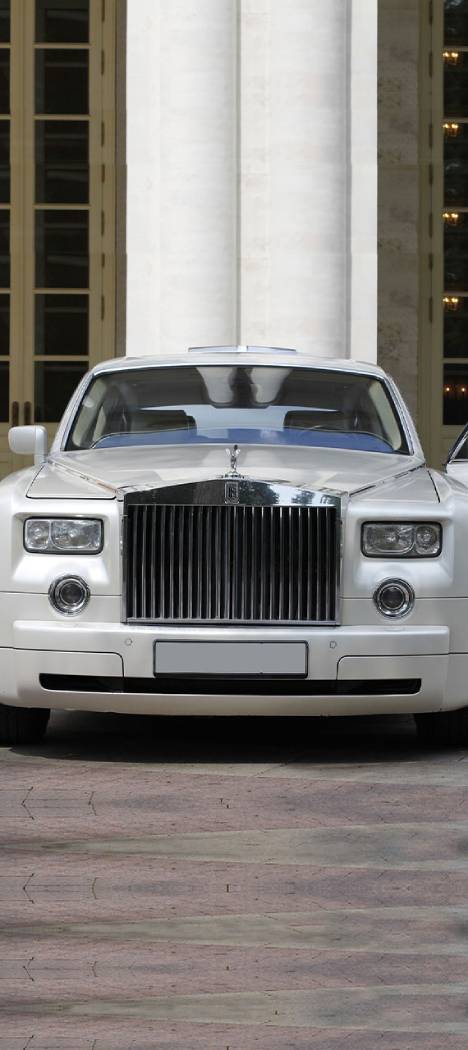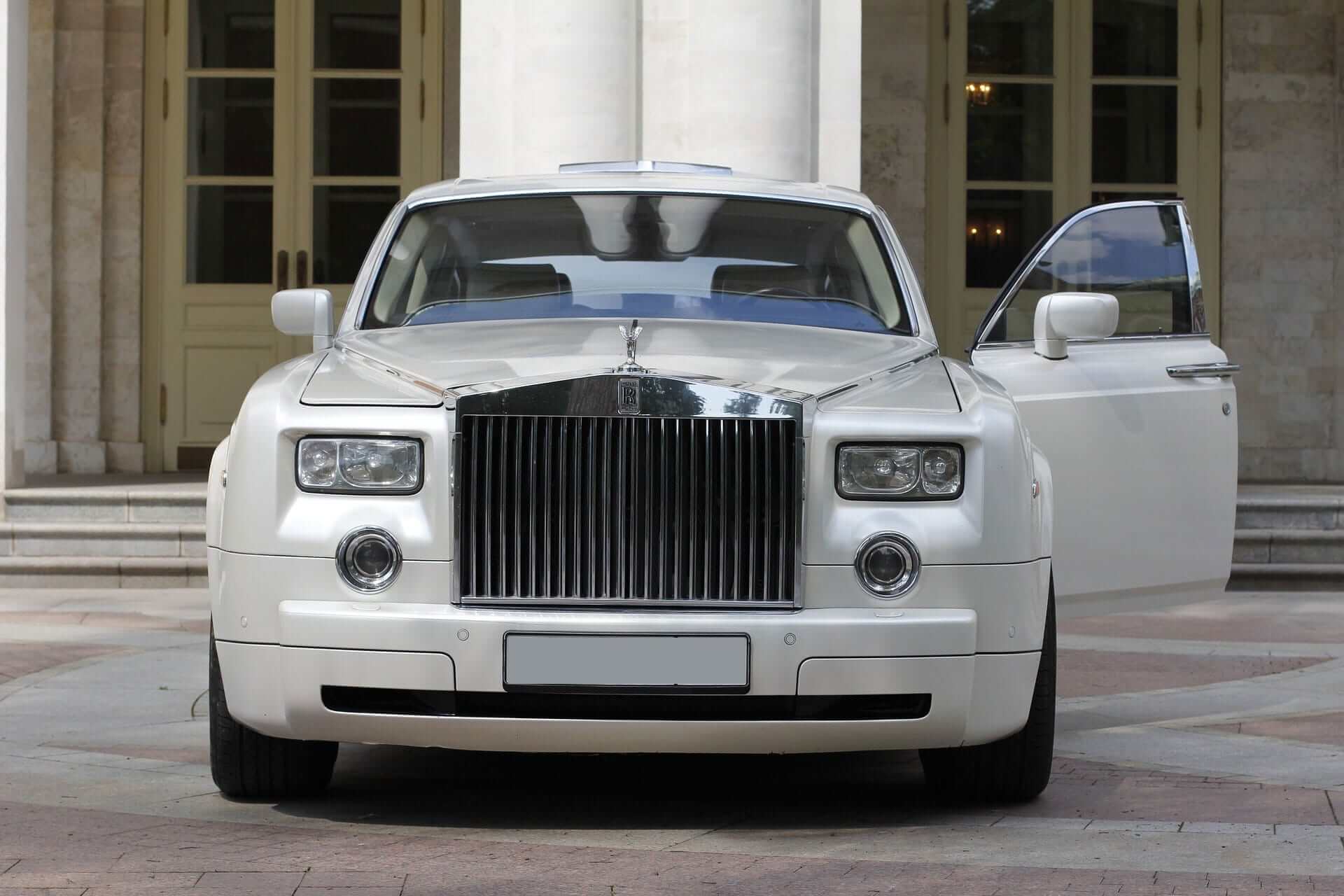 Ultimate Party Bus Toronto Services
Cool Party Bus Toronto makes an ultimate difference in every ride. But what about a party? As time evolves, we witness new partying approaches, and the modern era presents a party bus. This world-class and epitome vehicle is a source of amazement, depending on the model and manufacturer. However, the focal point remains its unique attributes and state of the art interior.
Sapphire Limousine, a Party Bus Toronto service provider, displays a wide range of choices for an ultimate party bus experience. We have the most stylish, elegant and luxurious Party Bus Toronto fleet to cater to your needs. Depending on the number of guests, specifications and event type, we provide the right party bus for a lifetime experience. Our fleet consists of modern vehicles highly maintained for safety purposes. Besides, they display a range of features like a full music system, alluring interior, fabulous disco lights, with beverage facilities.
Our priority is client satisfaction, and we ensure that by presenting the best options for a party bus in Toronto, Mississauga and other cities. Is it a wedding reception, birthday, prom party, or corporate meetings? A Party Bus Toronto is a modern way to celebrate an occasion, and you can certainly opt for the service!
Guarantees
Economy & Luxury Party Bus
Professional Chauffeurs
24/7 Services & Support
VIP Services
Certified Drivers
Heed to Safety Precautions
FIRST CLASS CARS

NUMBER ONE SERVICE

RATED WITH 5 STARS
What You Desire We Deliver in Sapphire Limousine
Come to terms with the best Mississauga and Toronto Limo Services by having a ride with Sapphire Limousine. Book us for your occasion, and we will leave you with an impression to remember for a lifetime. We are a five star rated rental firm of limousines and party buses in operation for a long time. People who used limo and party bus Toronto of Sapphire understand our importance in the industry. They experienced reliability like never. Now it is time for you to feel the same.
BOOK THE BEST PARTY BUS OF TORONTO & MISSISSAUGA TODAY
Welcome to the finer side of the world where Sapphire Limousine party buses in Toronto and Mississauga get booked 24/7. What we mean to say is to book Sapphire Limousine Party Bus for having an ultimate occasion.
Ride Safe

Within the comforts of extravagant surroundings, people tend to forget that they are on the road. To prevent the joyous moment from going the other way, we have special arrangements. We got a caring driver who keeps an eye on the passengers as well as the roads. We got advanced safety systems that buzz out loud even for a small misalignment.

Unmatched Service

Party hard with Mississauga's and Toronto's favourite limos and party buses. Our unmatchable service available at unmatchable prices free from hidden costs is always appreciated. If you have a personal or corporate affair coming, book Sapphire Limousine services today. We assure your trip is worth it. Our medium of contact is by phone, email and form.
Testimonials
Daryl

"Hiring Sapphire Limousine was surely the best decision I made for my wedding. Their services were all on time and the hospitality was outstanding. Thank you for making my big day even more special. I will surely recommend this company to all my friends in Future."

Mandy

"Excellent services at the most convenient services. Sapphire Limousine made my birthday party even more special with the awesome ride and so many facilities. The chauffeur was really well behaved and everything else was even superb. I will surely be hiring this company again & again. Thank you guys."

Mackay